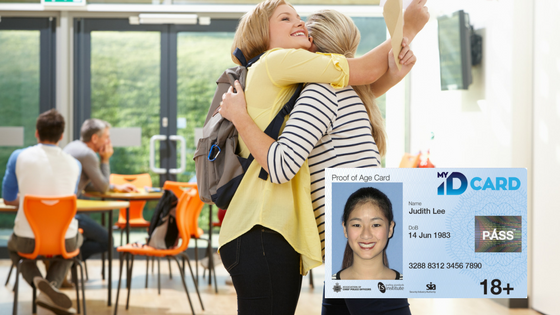 You've waited all summer to open that envelope and see how well you've done in your A-levels. Maybe you aced it, well done! Grades weren't quite what you were expecting? It's not the end of the world. One thing's for sure, after all that blood, sweat and tears, it's definitely time to let your hair down.
Are you planning to escape to a festival field with your tent and wellies? Some of you might just want to shake it off on the dancefloor or in the mosh pit, or throw a party complete with celebratory fizz and fireworks. Or perhaps you're off to get a tattoo to remember this moment forever, and ever.
After weeks of stressing over what you wrote on that maths paper, you might feel 100 years old but you're probably only 18 so, don't forget your photo id…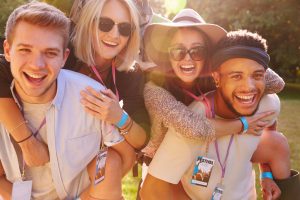 Don't get left at the festival gates
There are still a few major festivals left to enjoy this summer: Reading & Leeds, Creamfields, Bestival, The End of the Road. Proof of age in the form of recognised photo id may be required on entry and in order to purchase alcohol. The advice from some festival organisers is to bring PASS approved ID so that you don't risk losing official documents such as passports. Photocopies are not accepted.
My ID Card is an official photo id card, accredited by PASS, the UK's national proof of age accreditation scheme. As well as your photo, it has the official PASS logo and hologram and it's fully endorsed by official organisations such as the Home Office and The Association of Chief Police Officers (ACPO).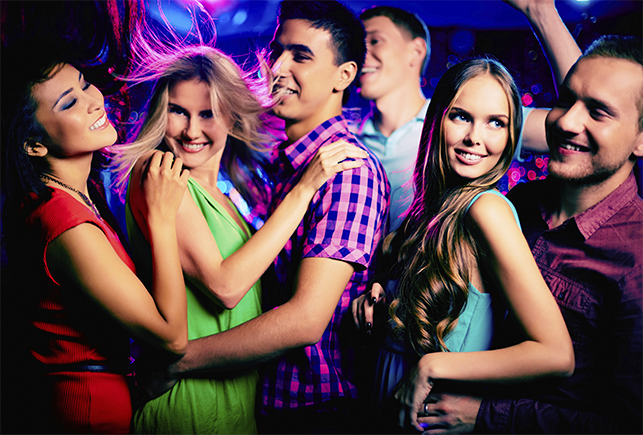 Who's in the club?
Not you? Oh dear. It's not only the security staff at festival venues that recognize My ID Card, doormen at clubs and bars will also ask for photo id as proof that you're over 18 before they let you in. It's not nearly as much fun dancing around your bedroom by yourself.
Remember that amazing gig we missed…
…said no one, ever. Chances are that you and your hometown buddies are going to be heading off in different directions this autumn, be it moving away to university or starting new jobs and apprenticeships.
Make some brilliant memories by going to watch the bands you love, rather than enduring the humiliation of rolling out the old "I must have left my photo id in my other jeans" line in front of an impatient queue of fans (that'll be the band's fans, definitely not yours).
Baby, you're a firework
If you're saving for uni (or just blew all your cash this summer already), maybe you're planning on keeping it homely with a house party or BBQ at your place. No celebration is complete without champagne and fireworks, but you will be asked for photo id before anyone will sell these to you.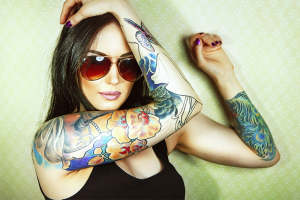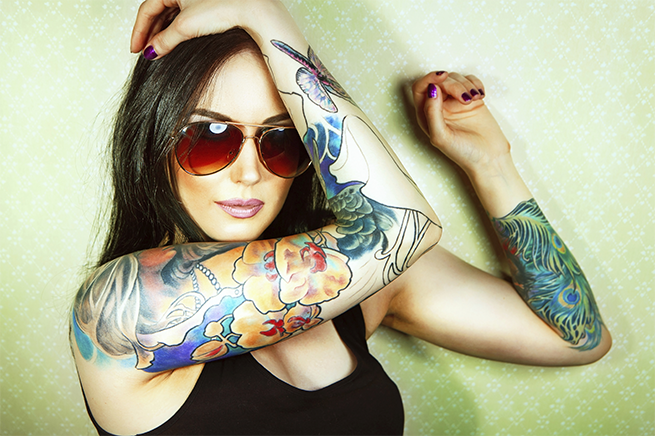 Come on, let your colours burst
Some people see their tattoos like a map of their life. If you've knocked it out the park with your A* grades and love the inked-up look, getting a tattoo can quite literally mark your great achievement forever. You can even get an A* tattoo if you really want to!
Tattoos can also symbolise the beginning or end of a significant chapter in your life, such a finishing school or moving away for new adventures. But before you settle into that chair, remember you'll need to show the tattoo artist your photo id.
How to apply for photo id
It's easy to apply for My ID Card (PASS accredited) and it only costs £15. Other forms of photo id such as passports can be more expensive to obtain and replace and they take longer to apply for. Waiting for your A-level results may have seemed like an eternity but the good news is that you can get your My ID card in as little as 5-10 days.
https://www.myidcard.co.uk/wp-content/uploads/2016/08/A-LEVELS.png
315
560
My ID Card
/wp-content/uploads/2016/01/logo-card.png
My ID Card
2016-08-19 10:12:56
2016-08-23 10:55:03
Don't ruin your A-level celebrations by forgetting your photo id